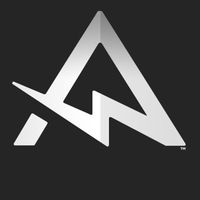 Great merchants, marketers, and crowdfunders rely on Amplifier's Self-Service Merchandise Logistics Platform to delight their communities with great products and experiences.
Pricing Starting at $50/mo
Amplifier® blends Order Fulfillment, Screen Printing, and On-Demand Production into a single Self-Service platform. Shipping globally for many popular Internet brands, Amplifier integrates with leading ecommerce platforms and helps drive giveaway campaigns. Our name is our mission: we amplify your brand and remain invisible to your customers.
Screenshots