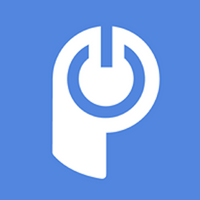 Need your website to do more? We've got you covered. POWr plugins are the missing puzzle pieces you need for your website to add functionality and grow your business online.
Pricing Starting at $0/mo
In just a few clicks you can get started for free and have access to a whole library of plugins that will work on the SpaceCraft website-building platform and on any device. Feel like a professional web designer, with zero code, zero hassle, all while getting the best for your business.
Screenshots